Genealogy TV Show: "Who Do You Think You Are?" March 2010
by Michael Boyter
(Alaska)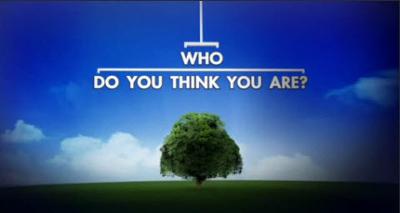 New NBC Show: Who Do You Think You Are?
Here is a promo video of a new genealogy-related television show that start in March 2010. The show is set to air on NBC, in the United States.


The show features seven well known celebrities. Among them are Brooke Shields, Matthew Broderick, Emmitt Smith (former Dallas Cowboy football player), Spike Lee and Lisa Kudrow (from popular Friends TV Show).
They are helped by professional genealogist as they discover the lives of their ancestors. They travel to different world destinations to learn more about who they "are".
Below I have included a link to the shows' promo video. It looks like it will be not only interesing, but it just might be a very high-quality show. We can certainly use more quality TV shows.
So, go watch the promo and set your DVRs!
http://www.nbc.com/upcoming-shows/video/clips/seven-stories/1196108