Passage Express Software

Gather and Organize all Your Genealogy Research, Digital Documents and Pictures into a Multimedia CD-ROM or DVD
I first discovered Passage Express about 5 years ago. I've used it to do many things. I've used it mostly to organize and create a family multimedia CD each year.
The things that I put on there are journal entries, best family photos from the past year, scans of children's art work etc. But I think you'll soon see that Passage Express can be used for a myriad of events.
If you download a copy of Passage Express, I think you'll see what I mean.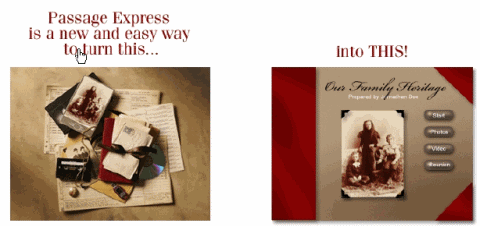 Here's What It Does...
Passage Express' state-of-the-art features and tools enable you to do the following and more:
Publish small or large amounts of information in an attractive CD or DVD presentation forma
Create slideshows and documentaries complete with background music and narration
More effectively organize and document photographs with face labels, captions and dates
Publish genealogy data, video clips, audio recordings, histories and more
Create beautiful graphics for your projects' title screens, adding buttons and separate pages that will link to your files
Passage Express Screenshots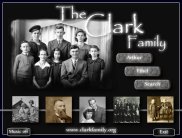 Create Custom Menus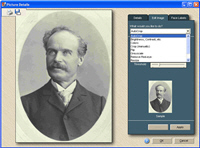 Add narration to your photos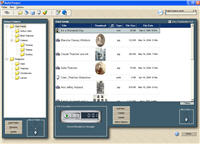 Organize your photos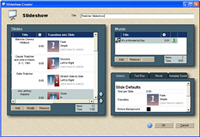 Create slideshows
Automatically Import Your Genealogy Information

Download Free Trial Version of Passage Express
Learn More About Passage Express and Look at Capabilities and Screenshots



Leave Passage Express Page - Return to Family History Software Page

Return to Family History Products Homepage
---
Please Share This Page with Your Friends on Facebook